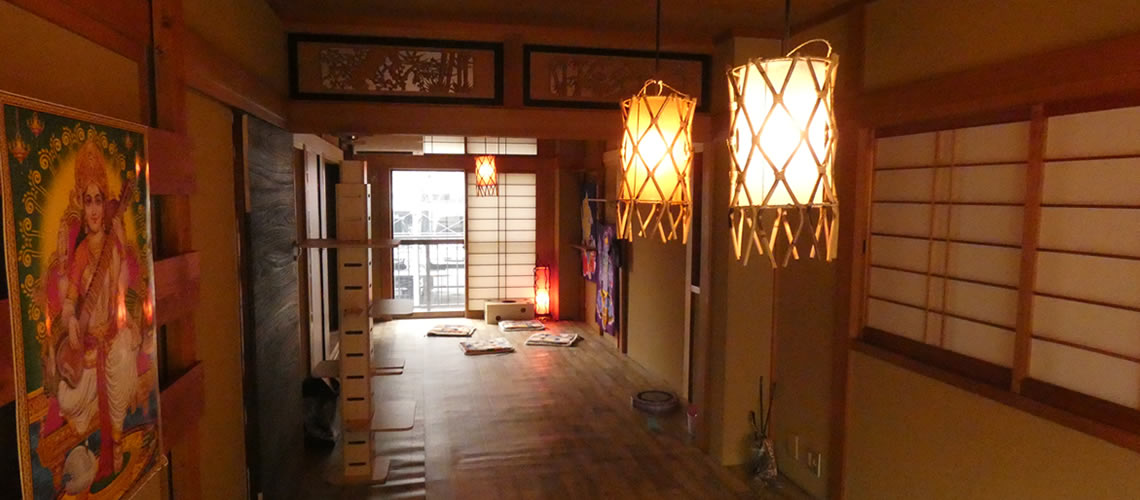 Cat Café Guruguru-do Nakazakicho Branch
Guruguru-do is a cat café in Nakazakicho, Umeda where you can cuddle with cats in an authentic Asian-inspired atmosphere.
Enjoy a drink in our café where cats stroll around freely. Play with them with cat toys or pamper them with treats. Indulge yourself in a relaxing experience with cats, in a stress-free environment.
CONCEPT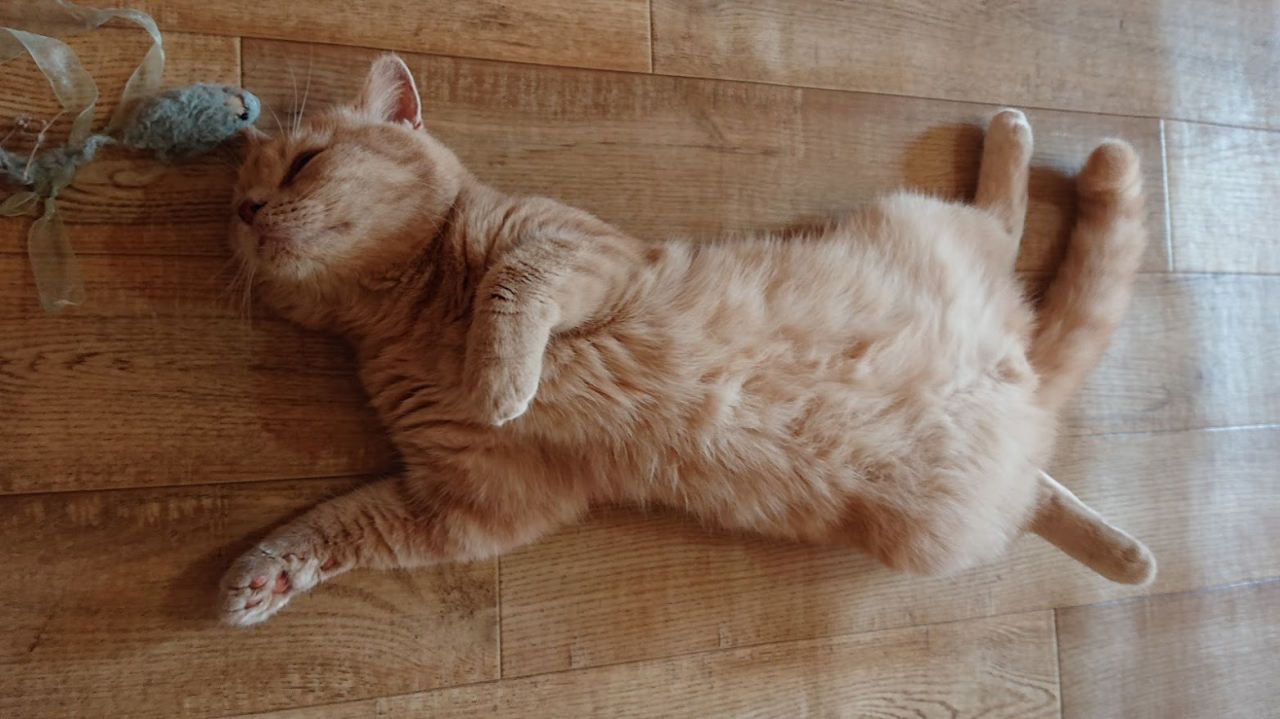 Our adorable cats will welcome you in an attractively decorated space.
Whether you are alone, with friends, loved ones, or family, Guruguru-do's cats will provide you with enjoyment.
Feel a sense of calmness with a sleeping cat.
Play with playful cats full of energy with toys.
Take a photo of a graciously self-grooming cat.
Experience being surrounded with the cats by giving them treats.
Make friends with your favorite cat.
and more...
Spend time at our cat café as you wish to enjoy and fall in love with our cats.
MENU
Retro bottled drinks from 110 yen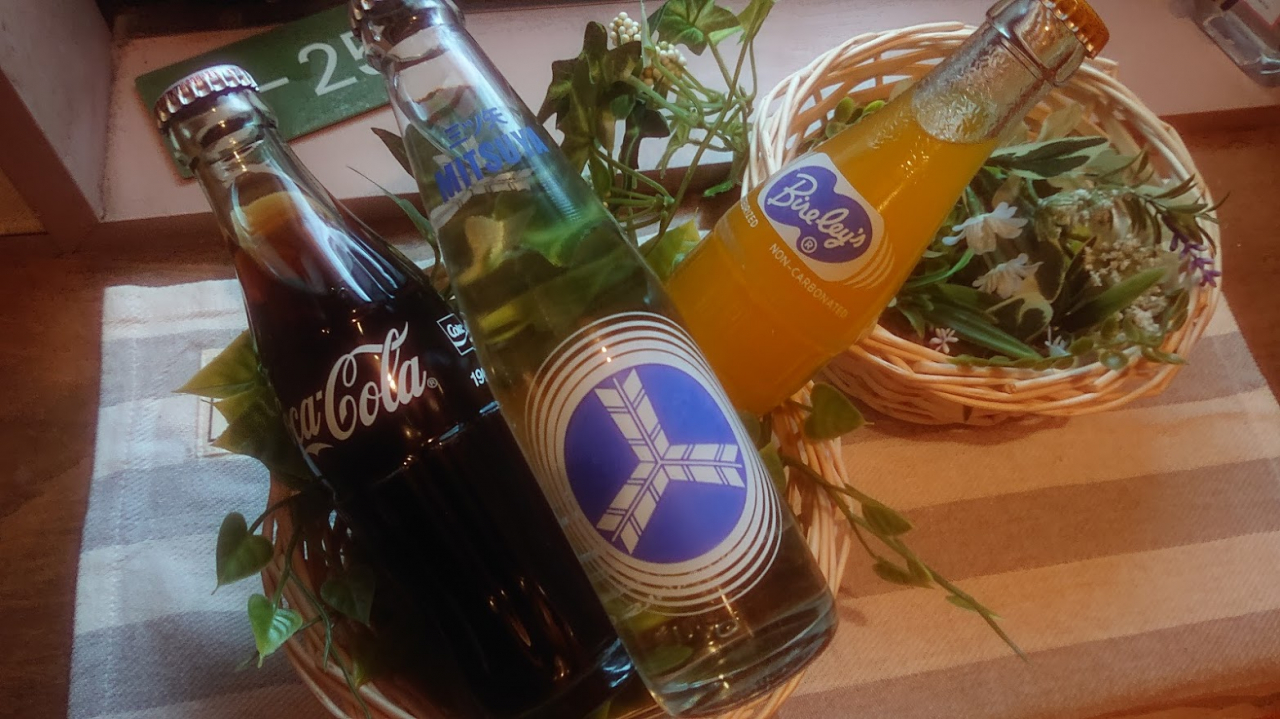 Coke
Mitsuya Cider
Bireley's Orange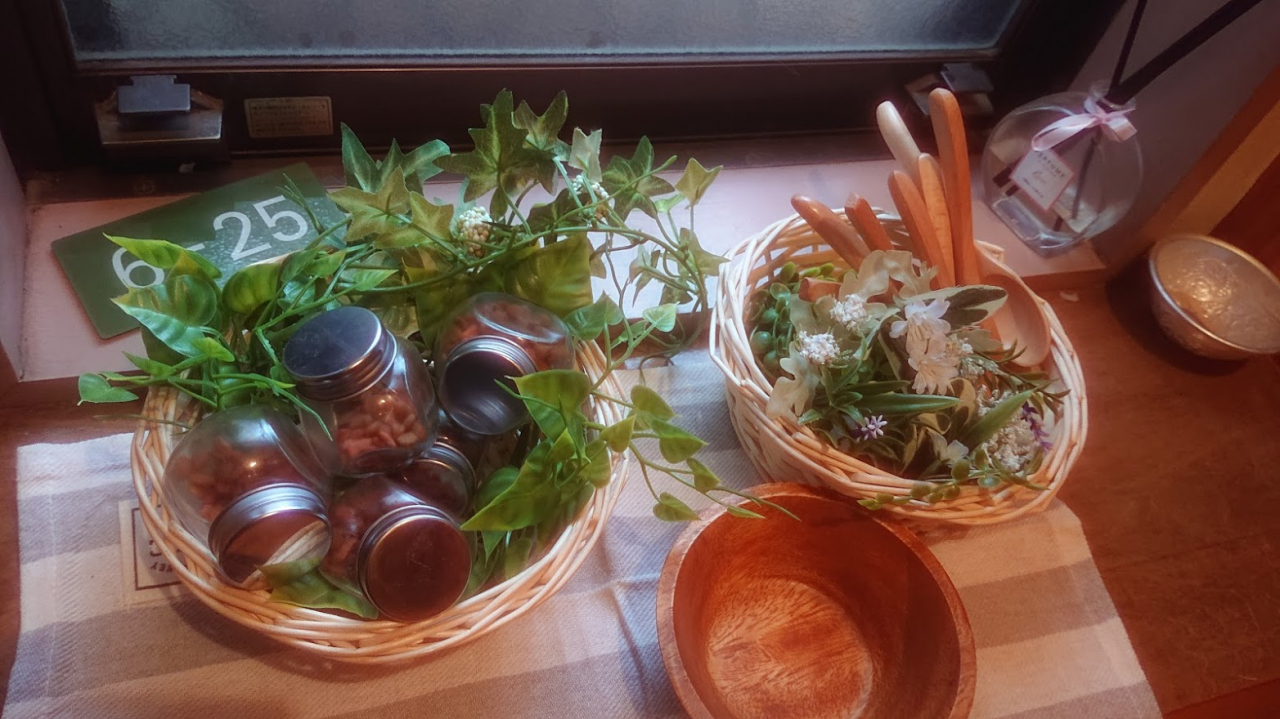 PRICE
Entrance Fee
| Up to 60 minutes | Up to 120 minutes | All day pass |
| --- | --- | --- |
| 1,200 yen | 1,650 yen | 2,000 yen |
Package Plans
Couples Plan
Women's Plan
Student Discount Plan

Exclusively offered to couples

Exclusively offered to 2 or more female customers visiting the café together.

Please show your student ID at the café's counter.

Normal price

1,200 yen for 60 minutes
↓
1,100 yen for 90 minutes

Normal price

1,200 yen for 60 minutes
↓
1,000 yen for 60 minutes
and
a gift of small cat treats

Cannot be used concurrently with other package plans.

Cannot be used concurrently with other coupons.

100 yen discount for all entrance fees.

A special plan offered only to couples visiting the café.

This plan is not applicable for groups of 4 including 2 women and 2 men.

60 minute maximum for children aged 7-12
ACCESS
Address: 6-25 Nakazakinishi, Kita-ku, Osaka City, Osaka
3 minute walk from Nakazakicho Station of Osaka Metro Tanimachi Line.
Notes
We reserve the right to deny entrance to customers who our staff deem inappropriete for the café.
(Customers who are noisy, showing violence, hectoring, or using obscene behavior)
Customers failing to follow the staff's instructions will be asked to leave immediately.
Please use the locker to store your valuables. We will not be responsible for any loss or theft of valuables in the café.
Please do not bring any food, drinks, cat treats, silver vine, or catnip.
Customers are welcome to take photos but please do not use flash. In addition, please be careful not to take pictures of other customers.
In the event of an injury, we will provide first aid such as disinfection, but we will not be responsible for any further treatment or for the incident.
Please note that there is no guarantee against damage to clothing, bags or other materials caused by cats' claws.
For the safety of our cats, wheelchairs are not allowed in the café.
Regarding the Handling of the Cats
Please do not wake up a sleeping cat or forcibly carry one around.
Please do not hit, chase, or act in any other violent manner toward the cats.
Please do not bite the cats back even if they bite you.
Please do not force the ears of Scottish Folds to stand up.
Please do not eat cat food.
Please do not feed the cats drinks and food prepared for humans.
Lastly, please stare into the cat's eyes and say in your mind, "I like you so much, you are adorable." (cat's have a mysterious way of understanding what you are thinking!)
For Customers with Children
We do not allow preschoolers to enter our café.
Also, even for customers elementary school-aged or older, we may ask not to enter our café depending on their behavior before entering.
Children are not allowed to carry our cats around.
Children are not allowed to walk around the café alone.
Children are not allowed to speak/yell in loud voices, run around, or make loud noises.
Children who do not comply with the above instructions will be asked to leave the café immediately and will not be refunded.
We do not want to deprive the children's opportunity to interact with animals, but cats are our No.1 priority.